Welcome to the temporary home for Half-Lifes's newest mod "Desert Warfare"
Desert Warfare is a brand new mod and still in need of staff, coders, modelers etc. Please contact us if you want to help or want to join the team!
If you have any thoughts, comments, suggestions or feedback please use our forums. If you want to flame us, please use our forums. If you can't wait to try this mod out PLEASE use our forums lol.
Use the Nav bar on the left to see our "Story" Here you will find the background to Desert Warfare. "Players" will have a breif description of each class and screenies once they become available. "Weapons" is also of course where you will find the weapons used in Desert Warfare. "Forces" is where you will find out a little more about our armies. "Maps" is the place to download all the maps and see the screenies of things to come. "Files" is where you can download the mod from and its server configs. Patchs as they happen will also get listed here. Again stay tuned as the mod developes these pages will not only include descriptions but images as well.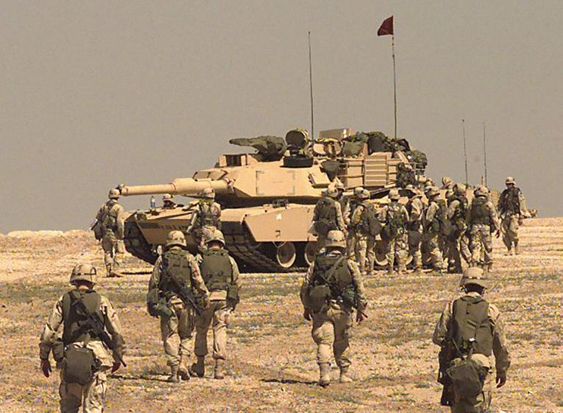 The bottom menu is where you can find all our favorite links to sites related to Half Life and Desert Warfare.